Types of Garage Doors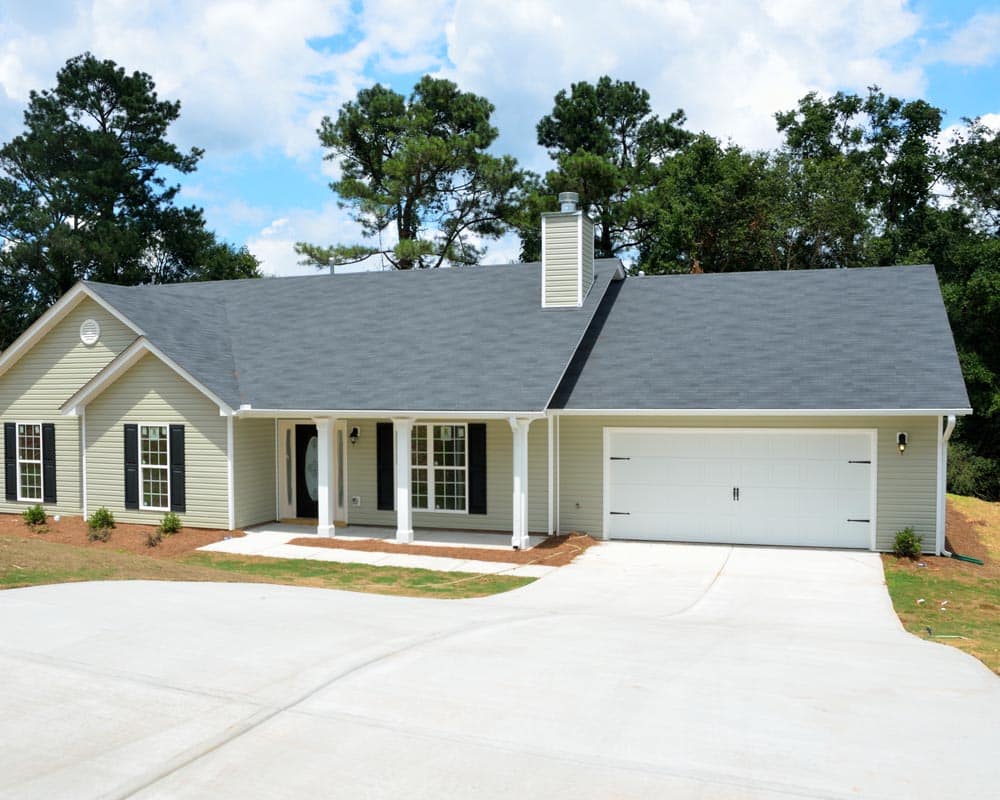 When you are a homeowner, you tend to think most of your front entry door. However, you shouldn't forget about your garage doors. After all, besides useful, they can also make or break your overall home appeal.
One of the things that you need to know about garage doors is that they can be made of different materials, they can have different sizes, and you can also choose the type of garage doors that you prefer.
While you may think that choosing the best garage doors in Sydney for your home may be tricky, let us try to make your decision easier.
The Different Types Of Garage Doors
#1: Roller Garage Doors
Roller garage doors are built for areas with limited ceiling space and they feature a no-frills design. When you opt for this type of garage door, you will need to have a steel slat section of about 2 to 3 inches above the door opening to roll around the drum.
One of the best things about roller garage doors is the fact that they can be built enclosed or without springs to prevent freezing, corrosion, and rust.
#2: Sectional Garage Doors
Sectional garage doors is one of the types of garage doors that is more commonly used.
This type of garage door is made of different panel sections that are connected with hinges. So, when you open or close the door, the wheels of the edge of each panel will roll inside a vertical track on each side of the door opening.
Between each panel section, the hinges ben over a curved position of the track to ensure that the door sits parallel to the ceiling once it is completely open or in line with the walls when the door is completely closed.
In most cases, sectional garage doors are made of steel, can be insulated or non-insulated, and have low maintenance. In addition, sectional garage doors allow you to customize a wide range of aspects that include colors, textures, hardware, and window inserts.
Sectional garage doors are usually more expensive than roller garage doors.
#3: Tilt Garage Doors
The main differences between tilt garage doors and the previous type of garage doors is that tilt garages don't have sections. After all, they are made of one solid piece only.
Tilt garage doors need to have a pivoting hinge mechanism so that they can tilt up into the garage. This garage door that looks like a canopy sits parallel to the garage ceiling when it is open and it also extends past the front of the house.
While there are other types of garage doors, these are the ones that tend to be more used by homeowners. Now that you understand how each one of them works, you can make a better decision.