6 Reasons Why People choose Roller Garage Doors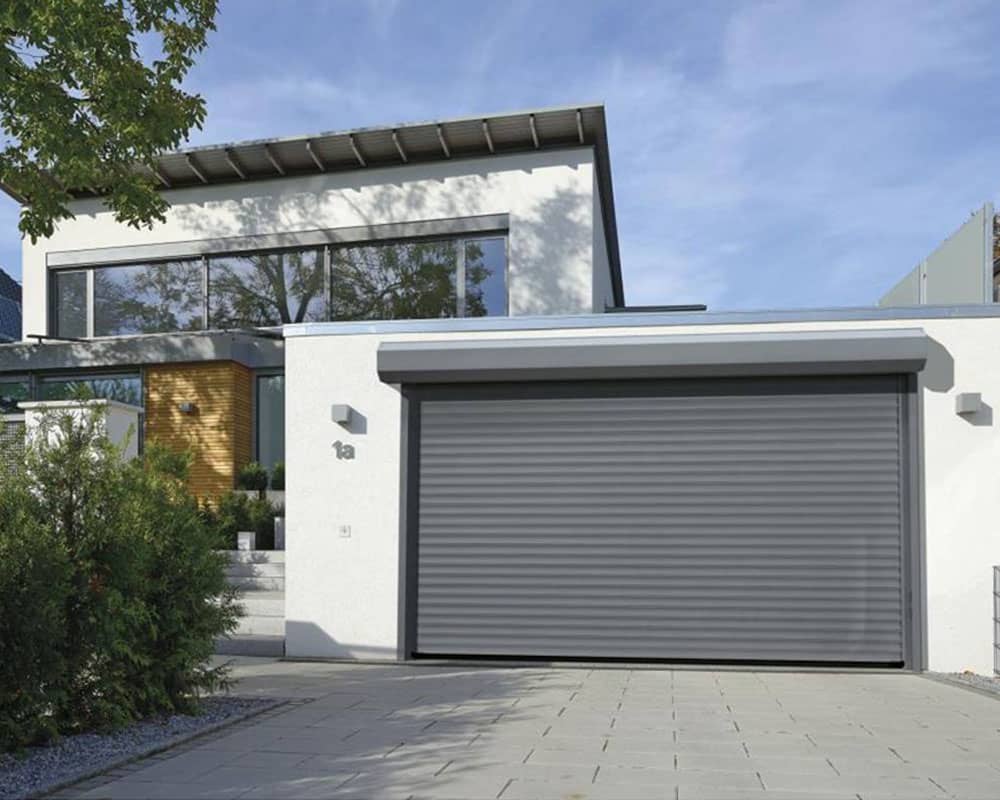 We at Aussie Garage Doors have some of the most diverse range of roller garage doors. These are in trend now. Let us check out the reasons for their popularity now.
Smooth in Operation
Just with remote control or smartphones, you can operate it. The roller sheet of the doors will roll up on its own along the track opening the garage for you to drive in or drive out. These doors are best in use for the garages with the uneven surface too. Unlike the other garage doors, this one scores here.
Durable
The garages going for roller doors can continue using it for a long time. Unlike the other garage doors available in the market like the sectional ones, they are made of colorbond steel and hence are quite durable. They have horizontal slats, and when you open the door, these slats will roll up inside a barrel on the ceiling. These remain in good condition for long in Australian weather conditions too.
Stylish
These roller doors have horizontal slats and give a fresh look to the garage and the property overall. The curb appeal increases with the ribbed look of this roller garage doors. The homeowners can pick the range of colours for their garage doors to fuse with the rest of their home decor.
Space Saving
The overhead sectional doors require space and suit big garage spaces. The roller doors do not require much space outside or inside, and since they roll up, the only area is up above. There is no need to install runners for the roller doors too.
Increased Security
The top reason for the popularity of these roller garage doors is its increased strength. Made of hard materials, these do not fall back, and they can withstand impact too.
Prevent Snow and Rain from Entering
A highlight of this type of roller garage doors is the way it secures the property. There is no chance of snow or rain from entering since it reaches the floor and does not have any gap at the bottom or the top for the rain, storm, or snow to enter.
These roller garage doors have great benefits and look great overall for any home or property.