STANDARD MOTORS AND OPENERS
Get Premium garage door motors and openers that are convenient, quiet, and reliable!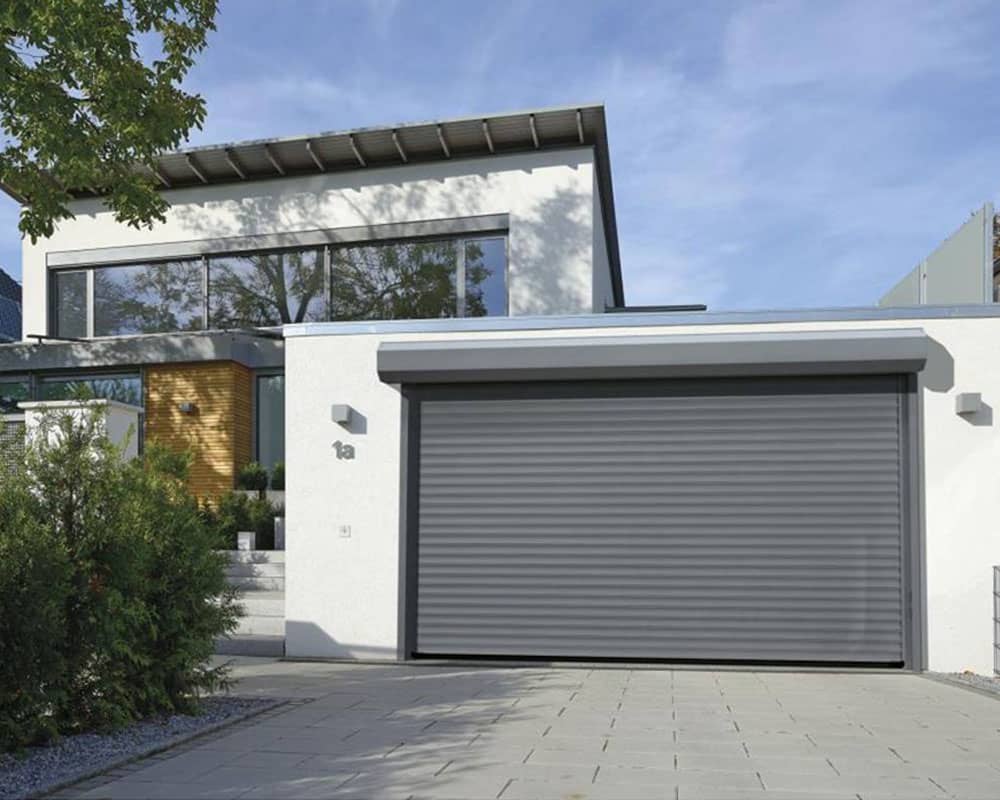 Aussie Garage Doors is a renowned supplier and installer of standard motors and openers to transform your manual door into automatic. We supply and install the motors along with other components such as the drive chain, and springs so that the garage door behaves like an automatic one, and you can open and close it just with a click.
The motors that we deal in are of high-quality and are reliable. Furthermore, the motors and openers come with generous warranties and are affordable to use.
We are confident about the quality and functionality of our products, so you can rest assured that the motors and openers that we supply and install will last longer.
Advantages of Our Standard Motors and Openers
The standard motor and openers that we supply and install are compatible with roller, sectional and tilt garage doors. Here are some advantages you can expect if you choose Aussie Garage Doors to get a motor and garage door opener installed.
Affordable
You can save a considerable amount of money when compared to switching to a fully automatic door. The motors and openers that we supply and install are affordable and require less maintenance and repairs, so you save money in the long run.
Smooth and Quiet
Your garage door will open smoothly and quietly as the motors and openers that we use have less noise. Further, we have a team of expert technicians that install the setup correctly so that it functions without any problems.
Comes with Two Remotes
We offer two remotes, so don't have to worry about anything in case you lose one remote. All the door openers you purchase from Aussie Garage Doors come with two remotes.
Ultimate Convenience
The garage door openers that we supply and install come with a two-keyed remote. You can quickly close or open the door from a significant distance as the remote has high-frequency IR units. You can even open or close the door while sitting inside your car.
Aussie Garage Doors believes in dealing in high-quality garage door motors and openers to offer unmatched safety, speed, and security along with some other benefits. The motors and openers are compatible with heavy, tall, wide, and compact garage doors.
To know more about the garage door motors and openers, and to get a quick quote get in touch with us. Our garage door advisors will guide you through the range of motors and openers that we offer, along with the options that are compatible with your door, and fits in your budget.
We pride ourselves on providing honest security advice to ensure the safety of your commercial or residential property.
Testimonials
Very happy, received 2 other quotes telling me the job couldn't be done. Ash turned up, measured the door up and in 3 weeks I have my new roller door. Absolutely no drama, the door was installed in a few hours with all the rubbish taken away. Ash is a top bloke and gave me a top price , I wish I could get more handymen of his calibre.

Benedetto Bruno


Super efficient and professional, door was ready in no time. Installer was very quick and professional, good job from start to finish. Highly recommended.

Wayne Boyd

CALL US TODAY FOR A FREE QUOTE!
High Quality Garage Doors At Competitive Prices
Get In Touch With Us!