What Are Tilt-A Garage Doors And Why Would You Want Those Doors?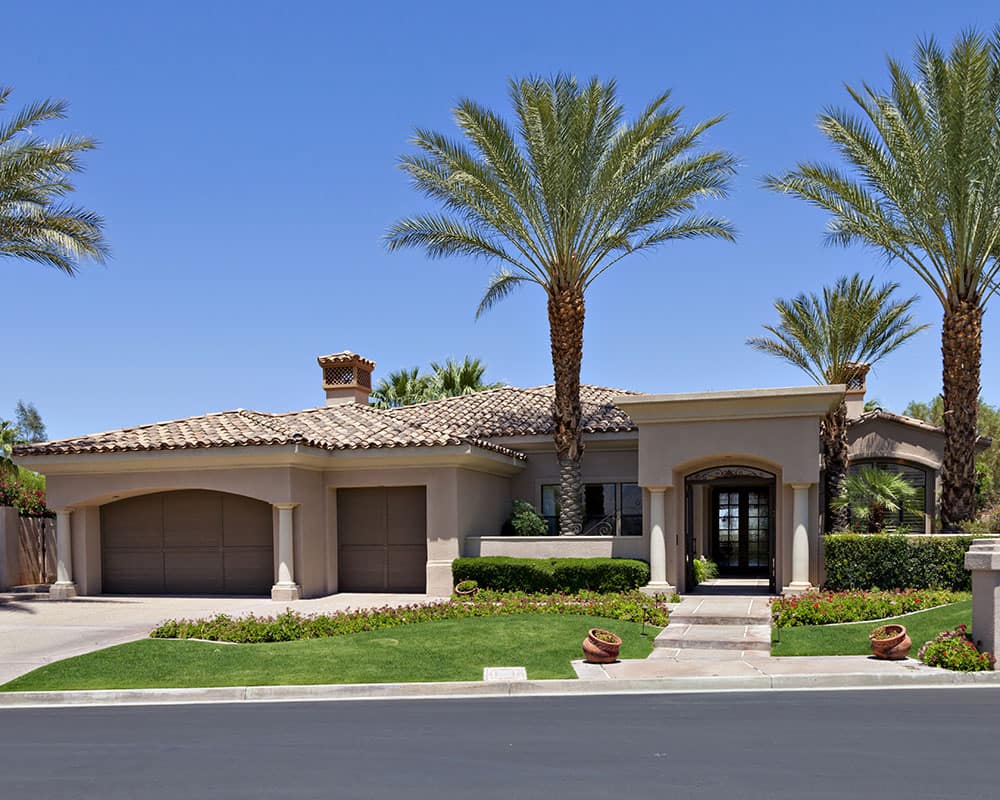 When you are looking for the right type of garage door, you need to consider many different aspects. One of them is the lack of space to include the garage door itself. Besides, you may be looking for an alternative to roller garage doors.
Either on one case or the other, one of the best alternatives that you have are tilt-a garage doors.
What Are Tilt-A Garage Doors?
Simply put, a tilt-a garage door is a one-piece garage door that will be overhead. As the name suggests, as soon as you open it, the garage door will be lifted up entirely.
As you can easily understand, these are the type of garage doors when you have a smaller garage that simply can't accommodate roller or sectional doors.
One of the things that you need to know about tilt-a garage doors is that each door is a single panel that can be customized according to the space you have available.
Tilt doors tend to be mainly used in older homes where the side room and headroom are small. In addition, they also tend to be preferred when you're looking for a distinct door since it can be made with many different materials and customized to meet your requirements.
Should You Opt For Tilt-A Garage Doors
While there are many different types of garage doors that you can choose, the tilt-a garage doors do have some great benefits. The main ones include:
#1: Easy To Use:
One of the main reasons why you should opt for a tilt-a garage door is the fact that they are extremely easy to use. After all, you won't need to worry about the door getting stuck or a door that it is simply difficult to open.
The reality is that tilt-a garage doors are not only easy to use as they are fast to open. Besides, the installation is also pretty quick.
#2: Tilt-A Garage Doors With Motor:
When you are deciding about the type of garage door that you prefer, you need to keep in mind that you can choose a motorised version of a tilt-a garage door. This will make it even easier to use as well as faster.
Besides, adding a motor to your tilt-a garage doors also allows you to be more secure as well as it is more convenient.
#3: The Design:
As we already mentioned above, the tilt-a garage doors can be made of different materials and are highly customizable to meet your needs and preferences. Even though a lot of people still sees tilt-a garage doors as old fashioned, the reality is that you only need to add a bit of customisation and they will perfectly fit both old and modern homes.
Some of the tilt-a garage door materials that you can choose from include timber cladding, aluminium buttons, Colorbond steel, not to mention the different colours and designs.
The truth is that you can either pick a tilt-a garage door that matches your home or that makes your garage stand out. The final decision is up to you.