GARAGE DOOR REPAIR
SPECIALISTS SYDNEY
GARAGE DOOR MOTOR REPLACEMENT.
AUTOMATING MANUAL GARAGE DOORS.
REPLACEMENT OF DAMAGED GARAGE DOOR PANELS.
SERVICING GARAGE DOOR TRACKS.
REPLACEMENT OF LIFTING CABLES & SPRINGS.
RE-TENSIONING OF LIFTING CABLES & SPRINGS.
ALL WORK GUARANTEED.
FREE QUOTES ON ALL GARAGE DOOR REPAIRS.
In A Rush? No Worries.
Fill In The Form Below And We'll Be In Touch With You To Discuss Your Repair.
The Garage Door Repair Specialists Servicing Sydney
All garage doors require regular maintenance as there are a range of problems that can occur with all types of garage doors. Most people think that it is okay to leave their garage door and it should just continue to work as it did when it was first installed, but unfortunately that's not the case. Typically, garage roller doors need to be serviced and lubricated every 12 months depending on the amount of use. Roller door motors rely heavily on a well maintained roller door for smooth operation. Maintaining and servicing your garage door and opener at manufacturer recommended intervals is always the best way to reduce the chance of repairs.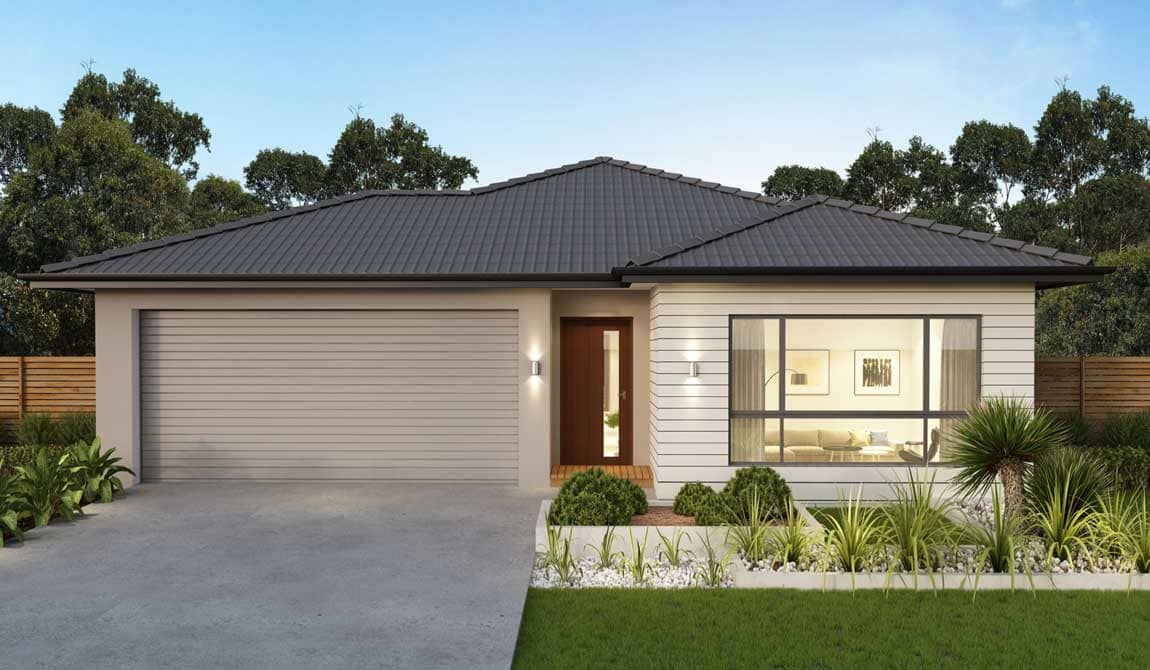 Garage Door Products & Services
New Garage Door Installation
Garage Roller Doors
Garage Sectional Doors
Automatic Garage Doors
Panel Garage doors
Garage Door Remotes
Garage Door Servicing & Repairs
Trading Hours
Monday to Friday: 8:00am – 5:00pm
Saturday: 9:00am – 5:00pm
Sunday: Closed
At Aussie Garage Doors, we provide our Sydney based clients a wide range of garage doors that come in an array of styles, designs and colours to meet your personalised needs. If you would like a Free No Obligation Quote, please contact us today.
We service all areas Sydney-wide including Northern Beaches, Eastern Suburbs and North Shore. As well as Glenwood, Kellyville, Kellyville Ridge, The Hills District, Sutherland Shire, The Ponds and Schofields.
The 5 Most Common Repairs To Garage Doors.
Most homeowners don't even worry about their garage doors unless something goes wrong. It may start with a creaking or groaning that keeps getting louder or you may notice your garage door to start opening and closing slowly.
The reality is that all these problems can be avoided or prevented with regular maintenance. However, most homeowners don't even consider it since everything is working fine.
So, when you notice any of these signs, you need to try and figure out what is happening with your garage door.
1. Noisy Operation
When you start noticing that your garage door is making loud noises, you need to act fast. This may be a sign that a part is broken or something is in need of lubrication and may require servicing.
It could be the result of worn-out hinges. The truth is that as the rollers keep running in the metal tracks, these also wear out gradually which can become very noisy when their bearing isn't rolling as smoothly as it once was.
2. The Garage Door Reverses Before It Closes
If your garage door reverses before it completes the close cycle, the opener could be sensing an obstruction. There could be a physical object like a garbage can or a toy in the doorway. A buildup of debris on the tracks could also be preventing the rollers from moving forward.
If there is no physical obstruction, the force margin might need to be adjusted and retested.
3. Faulty Or Worn-Out Garage Door Opener
Most garage door openers should last about 10 years. But if you carry out regular servicing, it is possible to get 15 or 20 years from a good Garage door opener.
So, when you press the button to open or close the garage and it doesn't work, besides checking the batteries of your remote control and the door panel, it is also important to check for an unresponsive opener. It can point to problems with the opener's logic board or wiring. While they can be fixed with spare time and spare parts, it is often easier and more reliable to replace the motor.
4. Worn-Out Torsion Springs
Whenever you open or close your garage door, you are using springs. So, since they are always under pressure, it is natural that they need to be replaced from time to time. These springs can only be used for a certain number of open and close cycles and eventually will need to be replaced.
If you happen to be at home when these break, you may hear a loud bang. Garage doors can be quite heavy, but it is these heavy-duty springs that do most of the heavy lifting. So, whenever you notice that you struggle to open the garage door or when you have a manual garage door you notice that you need to push harder to open it, this may mean that you need to replace the springs.
Once the springs break, the tension is put on the lifting cables which often break next. This may require replacing the lifting cables as well.
5. Damaged Garage Door
Damage to your Garage door can be caused due to vehicular collision or due to storm or hail impact. Apart from marring the aesthetic appeal of your property, it can also become an easy target for burglars as your security is compromised.
Besides a dented door may put more strain on the motor, springs and the tracks leading to further costs.
Depending on the type of door and the degree of the damage, either a panel may need to be replaced or the worst case may need the entire door to be replaced.
Regardless of the above issues, you are best to contact a Garage Door Company who can diagnose and fix these issues promptly.
Some of the common Garage Door problems are:
Garage Door Problems
Door stuck in open or closed position
Door not responding to remote control signal
Motor emits a noise on remote signal
Door does not move
Squeaking door
Noisy motor
Lights on motor not working
Door is not level on one side
Frequency interference from nearby devices
Failed motor receiver
We perform the following repair and service:
Service horizontal or vertical tracks, fixtures & fittings
Repair failed motor receiver
Adjust and lubricate hinges, wheels, bearings, springs, chains and tracks
Replace light bulb
Repair or replace lifting cables and springs
Assess and replace motor if necessary
We have all the experience you need to look after your door and get it running like new again. Servicing of old and obsolete doors and operators is our specialty! If your door is old and tired, we can get it up and running and working like new again. We have had plenty of experience with door fittings and motor units going back many years. If there is a problem with your door, we have seen it before and will be able to come up with a solution to the problem.
Contact the Aussie Garage Door Team Today!
At Aussie Garage Doors we aim to work with our Sydney based clients to achieve optimal results for your property. Whether you are looking for garage doors, roller doors, automatic garage doors or panel garage doors, we have the products to for you.
Our professional team has over 33 years of industry experience providing quality workmanship, garage door products and services to customers within Sydney and the surrounding areas. All of our garage doors from Aussie Garage Doors can be fitted with state of the art electronic openers and remote-controlled systems to make your life as simple as possible.
Garage Doors Crafted to Perfection…
At Aussie Garage Doors we only use the highest quality products and materials to ensure the longevity of your garage door and mechanics. Our beautifully crafted range of garage doors will provide practical security solutions while assisting in increasing the value of your property.
Our main focus is to deliver high-quality doors and services to you at competitive prices to all of our Sydney based clients no matter how large or small your specifications.
If you are interested in obtaining a free no obligation quote from our leading garage door specialists, please contact Aussie Garage Doors today.
We pride ourselves on providing honest security advice to ensure the safety of your commercial or residential property.
Testimonials
My sister had recommended Aussie Garage Doors as she had used them 5 years ago and had a fantastic experience and her door still works perfectly. 5 years later and they did not disappoint. Ash was incredibly efficient and my garage doors were installed at a high-quality standard. Would definately highly recommend.

Joanne Ridgewell


Lovely people to deal with. Managed to repair a very old door in no time. Very happy with the service would definitely use them again. Honest people

Michael Gowing


Great job! Had a small issue above the door area before new doors could be fitted, Ash and the team fixed the problem in no time. The new doors were installed, adjusted and tested by a very experienced team. Great outfit to deal with. Highly recommend Aussie Garage Doors who install a quality product at the right price..... Thank you Ash. Terry / Joan Whyte.

joan whyte

CALL US TODAY FOR A FREE QUOTE!
High Quality Garage Doors At Competitive Prices
Get In Touch With Us!