Being one of the best garage door fitting and replacement agencies in Sydney, we offer a range of garage doors depending on your requirements and size of the property.
The range of doors we offer include panel lift garage doors, tilt garage doors and roll-up garage doors that are made using high-quality material to withstand the test of time.
Further, we help you select the right type based on the size of the property and budget, so you won't get confused while choosing the door.
Aussie Garage Doors offers the following options when you contact us to get a superb garage door fitted at your premises.
Panel/ Sectional garage doors
Panel or sectional garage doors are made using multiple panels connected together to form the door. The panel door retracts upwards, so these are highly suitable for the properties with less space available outside the garage for opening the door.
Most Sydney residents choose sectional garage doors due to their durability and aesthetics.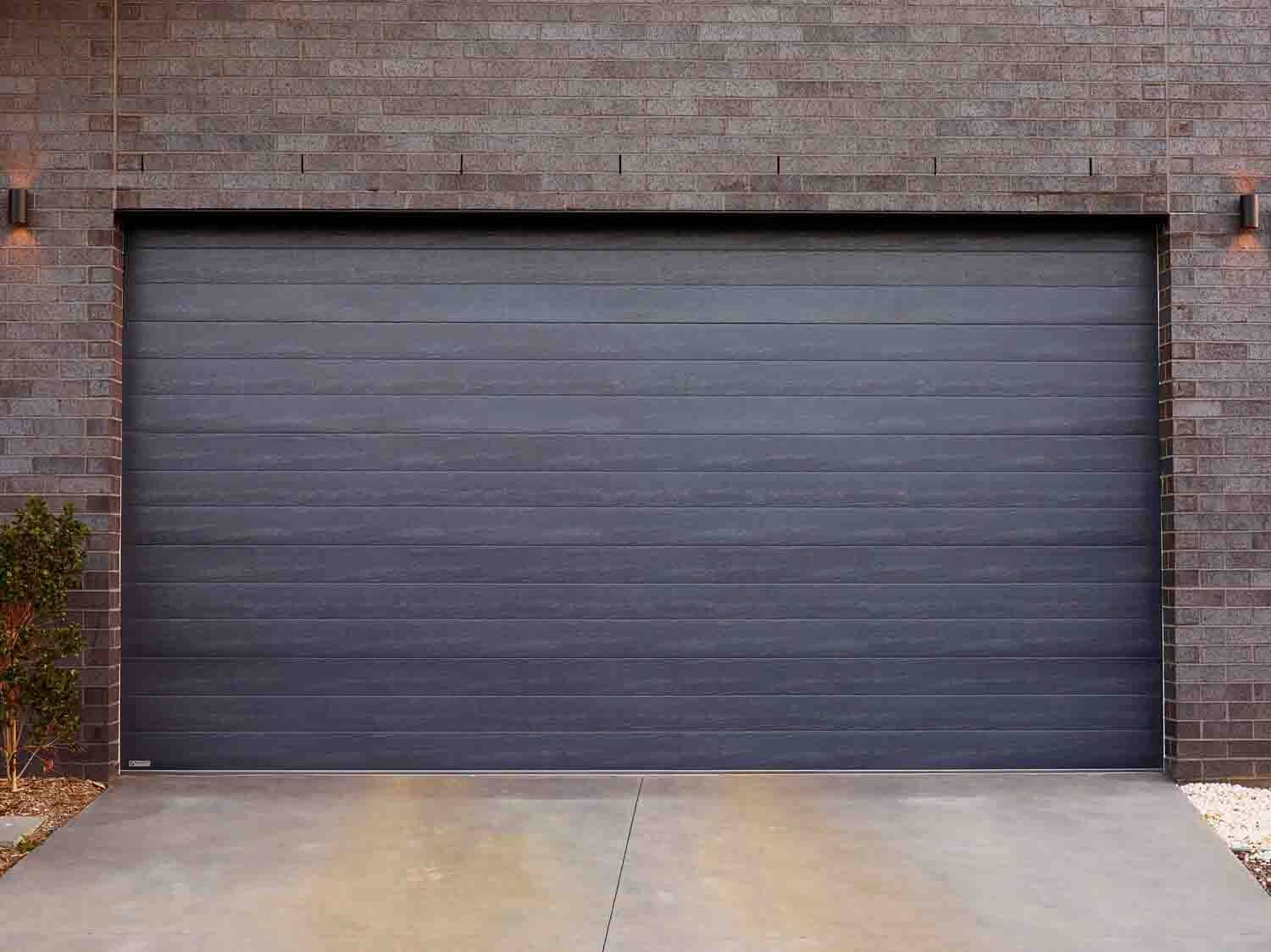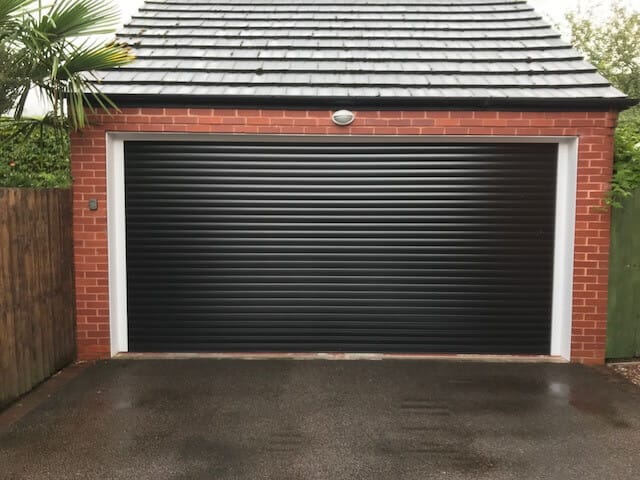 Roller garage doors
Roller garage doors operate in a vertical position, and the door retracts up and down when you open and close it. If you need a reliable solution to access the garage quickly, then these doors should be your choice.
Roller or roll-up garage doors are available in manual and automatic options, and these are suitable for commercial and residential garages. The door rolls up like a carpet and offers ultimate security to your workplace, home or wherever you get this door installed by us.
Tilt garage doors
Commonly known as counterweight doors, these are made using one-piece and thus offer exceptional safety. The door is hinged with the tilt mechanism that automatically opens the door when you press the button.
These garage doors are available with a motorised system due to the weight of the panel. You can even open the door slightly if you don't want to open it fully. Tilt garage doors are best suited for residential properties, but we offer some excellent options for commercial properties as well.
At Aussie Garage Doors, we offer customised doors to meet your requirements. All the doors fabricated and fitted by our teams are of high-quality. We make sure to use the top-grade material so that the doors last longer and you can rely on them for the safety of your valuables.
Furthermore, we even offer repair and replacement services in case you want us to repair your existing garage door or replace it with a new one. Contact Us today with the type of garage door you need, and we will be happy to provide a detailed price quotation to you.
We pride ourselves on providing honest security advice to ensure the safety of your commercial or residential property.
Testimonials
Super efficient and professional, door was ready in no time. Installer was very quick and professional, good job from start to finish. Highly recommended.

Wayne Boyd


What a great company to deal with. The quote was put to me in a simple manner, no beating around the bush. The blokes who did the work were a terrific pair of ordinary down to earth men. Ash, the gentleman who came to do the quote sold himself and top scored by getting the result he set out to accomplish. I had a great rapport with Ash and he did not ram the business down my throat as a lot of salesman do. Go The West Tigers. I recommend Aussie Garage Doors to all and sundry. Ray Lewis

Ray Lewis

CALL US TODAY FOR A FREE QUOTE!
High Quality Garage Doors At Competitive Prices
Get In Touch With Us!