It Is Important to Have Peace of Mind All the Times, and That's Why Aussie Garage Doors Offer A Limited Warranty On Everything We Offer
At Aussie Garage Doors, we completely understand the need for having a garage door that works fine for years without any issues. That's the reason why everything that we offer comes with warranties.
Be rest assured with us, as we are here to back you up in case of any unexpected issues with the door or the components that we supplied and installed.
We use the best garage doors, door openers, and control systems that are sourced from renowned brands in Australia.
Furthermore, the garage doors and their components are tested thoroughly to ensure that you have a good experience with them.
Note: The warranty depends on the type of garage door brand you choose, and the services that you prefer. So it is advised to go through the terms and conditions to learn more about the warranty.
What Do We Offer in the Warranty?

When your garage door or other components such as openers are under warranty, you can expect the following services from us:
Repairs
We offer repair services to fix the issues so that the garage door and its components work fine.
Replacements
In case, if the issue is irreparable, then you can expect a replacement* provided that the door and the components comply with our terms and conditions.
Things to Keep in Mind
Here are a few things to keep in mind to prevent the warranty from getting void:
Always hire certified technicians for garage door maintenance. At Aussie Garage Doors, we are an accredited distributor of garage doors and components of various brands.
Damages caused due to misuse of a product or due to any natural or unforeseen disaster aren't covered under warranty.
Components such as batteries, fuses, globes, and sensitive equipment are not covered under warranty.
For more information regarding the warranty of the products, read our terms and conditions.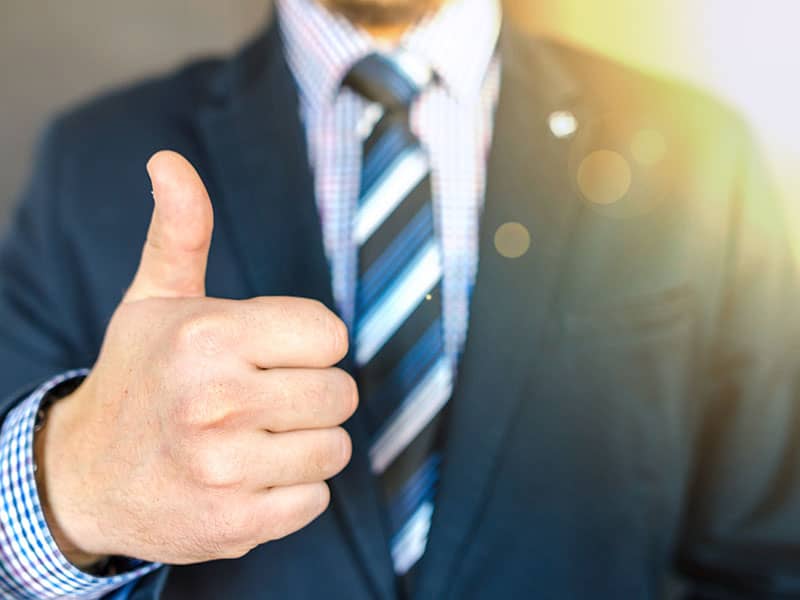 We pride ourselves on providing honest security advice to ensure the safety of your commercial or residential property.
Testimonials
My sister had recommended Aussie Garage Doors as she had used them 5 years ago and had a fantastic experience and her door still works perfectly. 5 years later and they did not disappoint. Ash was incredibly efficient and my garage doors were installed at a high-quality standard. Would definately highly recommend.

Joanne Ridgewell

CALL US TODAY FOR A FREE QUOTE!
High Quality Garage Doors At Competitive Prices
Get In Touch With Us!