Top Factors Affecting the Cost of a New Garage Door in Sydney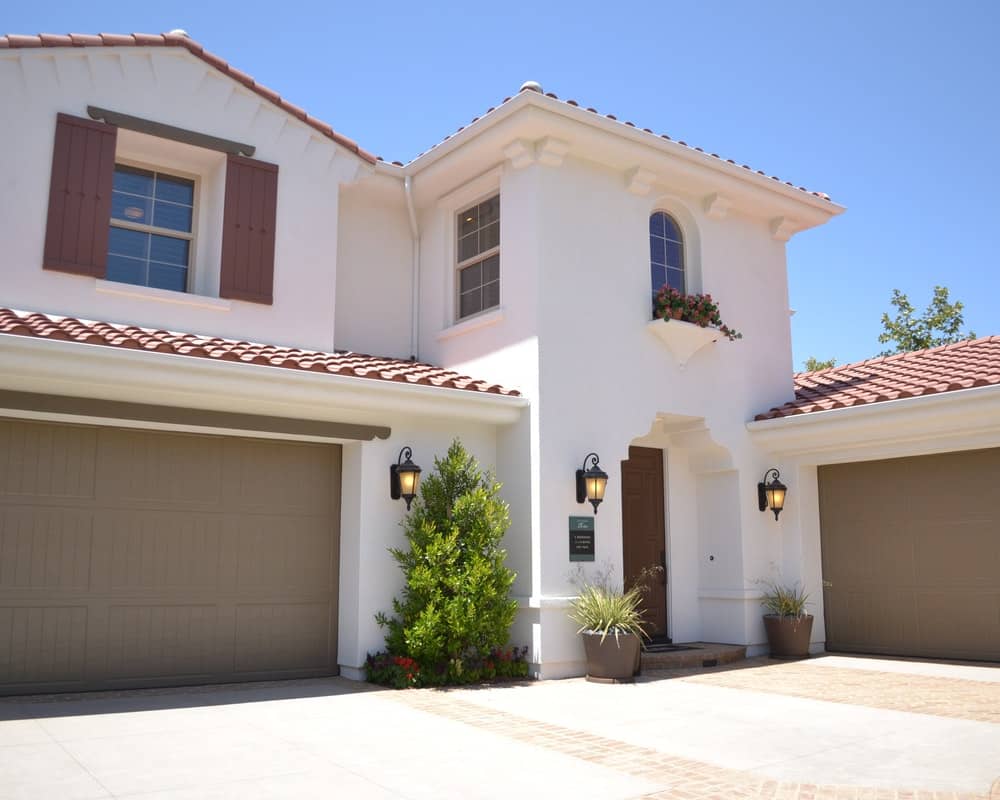 If you are looking to get a new garage door installed, you may be wondering how much it costs! Well, any reliable garage door company in Sydney can send you a detailed quote for the price, but the question is what factors affect the total cost.
The same garage door installed on your friend's house may cost you a different amount, and there are a variety of reasons behind it. This article is all about the top factors that affect the cost of a new garage door.
Also, knowing about these factors will help you cut down the additional expenses. Let's get started:
1. Size of the Door 
The first factor with a significant impact on the door's price is the size. The bigger the door, the pricier it gets. Furthermore, standard garage door sizes are always cheaper than sizes customised, especially to your needs.
As the size gets bigger, the door will require more material and hinges that hold it in place. Also, a bulky door will require a heavy-duty opener, which adds up to the total cost of the garage door. 
The size of the door is something you can't do much about since it's a matter of security. Get in touch with a dependable garage door install and repair company to know how big the garage door should be.
2. Choice of Materials 
Not every material will cost you the same, and if you opt for heavy-duty materials from prominent brands, you need to spend more money. There are plenty of materials garage door manufacturers offer, and the choice is entirely up to you.
A basic wooden door will cost less as compared to a robust metal door made using multiple sheets of metal bonded together. The choice of the material should depend on the area you live in and its climatic condition.
Never compromise on the material's quality just for the sake of saving money. You don't get a garage door installed every day, so investing in a heavy-duty door is a choice of the wise.
3. Type of Garage Door 
You'll find a range of garage door types available for your home. These include panel lift, cedar timber, and tilt garage doors. The type of door will impact the overall cost, as the approach to installing them depends on the type.
Also, each type requires a different set of materials, which is ultimately reflected in the final invoice. You can ask the garage door installer to give you a quote for different types of doors and decide which type suits you the most. 
Considering the garage door installer company's suggestions will be a good idea since these guys are well aware of what types of door works well for your needs. 
4. The Time Required to Install It 
The time required to install a garage door depends on several factors, such as the size and type of door. Also, this factor affects the total cost of getting a garage door installed. A heavier door will require more labour and handlers; therefore, the cost will be high as compared to installing a smaller door. A good garage door company will always tell you about the exact cost of installing the door. 
5. The Brand 
A branded garage door will cost more than a door that does not belong to a popular company. Brands like Colorbond and Gliderol make the best garage doors, and they are a bit expensive as well. However, choosing a popular brand gets you good warranties, and you can expect ultimate customer service. 
6. Opener 
If you want an overhead garage door, it'll need a roll-up opener. Similarly, each type of door requires a different opener. Some garage door installers even offer smartphone-controlled openers that are convenient to use. 
You should ask the garage door installer to know more about the cost of each opener in order to make the right choice.
Final Words 
Now you know everything about the factors that affect the cost of a garage door in Sydney. Always choose a door that's durable, convenient to use, and offers maximum safety to your house.
At Aussie Garage Doors, we offer a wide range of durable garage doors at affordable rates. Also, we offer smart as well as basic garage door openers that are fit for your needs. 
Click on the Contact Us button to get a no obligation quote today and to know more about our garage doors.