How Often Should I Get My Garage Door Serviced?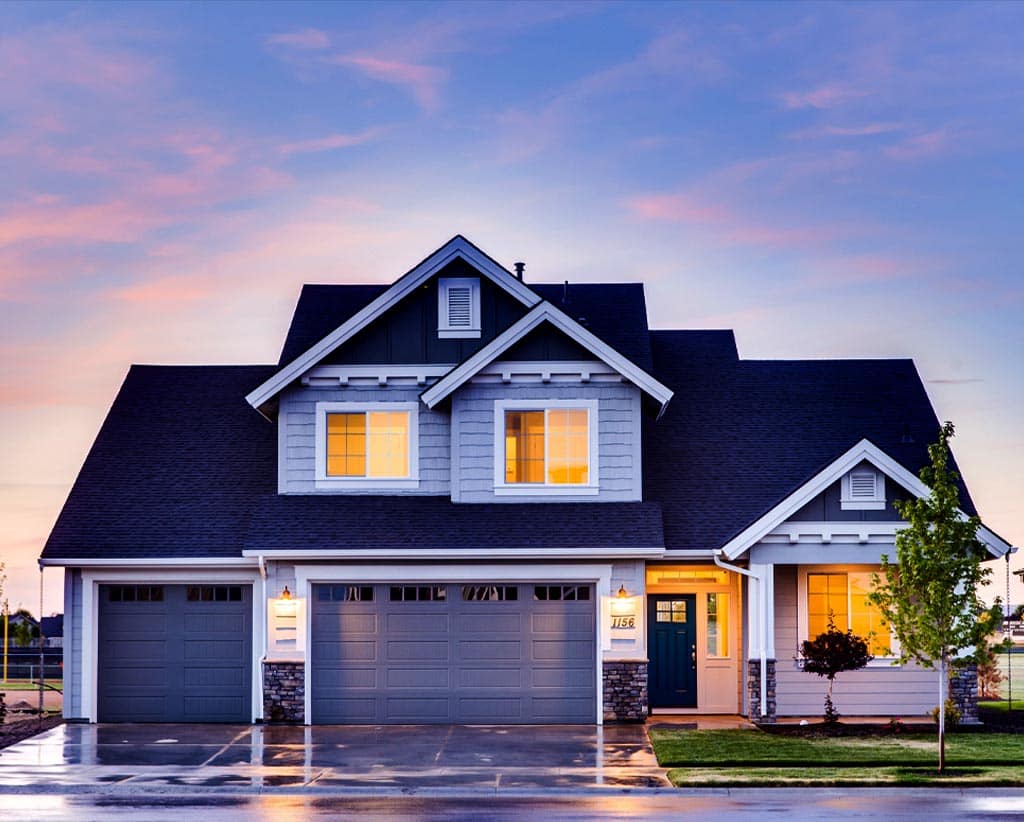 For most homeowners, the best time to get the garage door serviced is when something breaks or the door fails to open! Well, thinking this way can turn out to be an expensive deal in the long run.
All mechanical tools require timely maintenance and servicing, and a garage door is no exception. Regular maintenance is essential for all types of garage doors if you want it to function smoothly. 
When Should I Call the Technicians to Get the Garage Door Serviced?
You should get the garage door services at least once per year. The servicing time depends on several factors, such as your usage, the climatic conditions, and the age of the garage door. 
Always inspect the door once or twice a month to make sure every component is working properly and the door doesn't require any repairs. 
Garage Door Components You Should Check Regularly 
Irrespective of the type, garage doors have some common components: the hinges, the weather seal, rails, gears, and more. Every homeowner should always check these components to make sure the door is working fine.
Check the Hinges and Rollers
Inspect all hinges and rollers and check if they are in good condition while all the nuts and bolts are secure. 
Open/close the door multiple times to ensure the motor is working fine, if you hear any unusual noises when opening or closing the door, it needs servicing.
The gears and rails should be lubricated all the time for a smoothly opening/closing door. Use a good-quality lubricant that holds its place even during the harsh climate.
Top Reasons to Get the Garage Door Serviced Annually 
My door is working fine, and it has been more than a year, why should I get it serviced? Well, you'll only understand the importance of service if the door fails to open. 
If you want the door to open/close quickly so that you don't get late for the office, get it serviced timely.
Here are some solid reasons why annual maintenance and servicing is essential.
Prolongs the Life of the Door 
We all want the garage door to last longer and require minimum expenses, so the only way to achieve it is timely service. Garage doors aren't very high on maintenance, but they need regular servicing as several movable parts work in a synergy to open and close the door. 
Garage doors are an important asset of every home and deserve expert attention at least once a year.
Curtails the Chances of Repairs 
You can easily avert expensive garage door repairs just by spending a few hundred dollars on the servicing. However, not getting the gears and rails lubricated can result in major wear and tear, resulting in a hefty repair bill. 
Similarly, there are several components in a door that can break down if not serviced on time. No matter how high quality the garage door is, it will ask for expensive repairs at some point if you take servicing and maintenance for granted.
Keeps Your Home Secure 
A malfunctioning garage door is not less than a nightmare, as it is directly attached to your house and affects security. In order to ensure security for your house, you need to keep the garage door working fine.
When properly maintained and serviced, the door opens and closes properly as you want, and that's how it keeps the security intact. 
Prevents the Warranty from Voiding 
Garage doors come with multi-year warranties, but the warranty period can come to an end if something breaks due to not servicing or maintaining the door. It would be great to call the technicians and get the door serviced if you want to hold your end of the bargain.
It Keeps the Door Working as It Should 
You've got a garage door to make your life easy and house secure, and it will only serve the purpose if it works fine. Unfortunately, users can have difficulties closing and opening the garage doors, especially those that are a bit older. 
However, annual service helps in keeping the door operating smoothly and safely for years.
Final Thoughts 
Now that you know the importance of getting garage door services, it is essential to choose the best garage door technicians in Eastern Suburbs.  At Aussie Garage Doors, we offer affordable servicing packages for all types of doors. 
Our technicians will make sure your garage door works fine all the time, so you can enjoy using it throughout the year.
Click on the Contact Us button to book a service appointment today.