Garage Door Replacement in Sydney: Top 6 Tips to Make an Informed Choice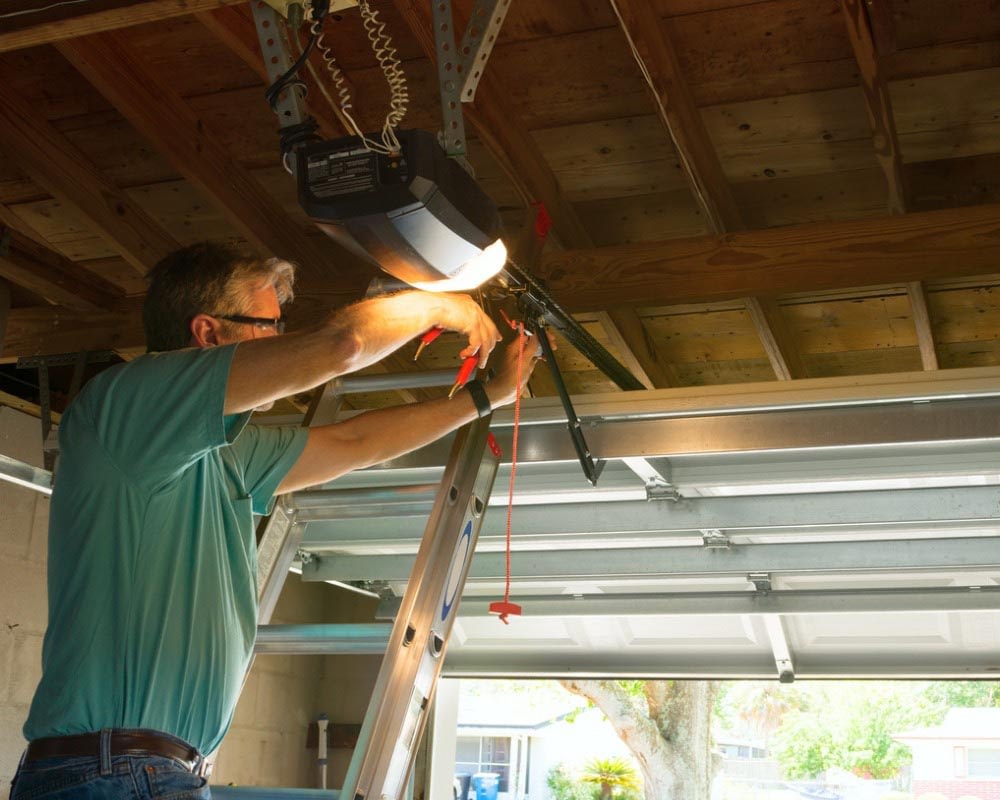 Are you looking to get your old garage door replaced with a new one? Well, a garage door is an essential component of your house. Not only does it contribute to the aesthetics, but it also offers convenience and a sense of security.
However, getting a garage door replaced requires you to focus on certain factors. From choosing the right type, material to colour and design, there are many things you should know about to get the right door for your property. 
This article rounds up the top 6 tips you need to follow when opting for garage door replacement services in Sydney.
Understand the Pros and Cons of the Material
After all, the longevity of the garage door depends on its material, so choose a material depending on the weather conditions of your area. Reliable garage door suppliers and installers in Sydney offer these doors in cedar timber, steel, and aluminium options.
Steel doors are popular for their excellent life and extraordinary insulation. Moreover, they are less expensive than materials like wood and can withstand harsh climates.
Wooden doors, on the other hand, look exquisite and can uplift the beauty of your property. Also, there is a range of colours and finishes available on wooden doors.


Aluminium has similar properties to that of steel, but these doors are heavy and offer good rust resistance. 

The Colour
The colour of the garage door defines its aesthetics, so it should be something that matches the house's exterior and looks good. Also, the choice of colour affects the temperature inside the house.


Darker colours absorb more heat, so they will keep the property hot, whereas bright colours have less heat absorption. It would be great to get in touch with the door installation company to know about the colours that are suitable for your property. 

Ask for an Online Visualisation


An online visualisation helps you get a better idea of how the garage door looks with your house. There are some companies that offer this service, and it will help you choose the right type of garage door and the best colour. 

Maintenance
Garage doors have plenty of mechanical parts that need timely maintenance and upkeep. However, it is important to understand how much maintenance a door needs.


You are getting the existing door replaced with a new one, so go for one that requires less maintenance and works smoothly throughout the year. 

Warranty


Getting a garage door replaced is an investment, so it should be made right. When looking for a new door for your property, you should choose options that come with decent warranties. Only choose garage door replacement companies that deal in branded doors, such as

Gliderol

.
Conclusion 
With these tips in mind, you can choose an excellent garage door for replacing the older one. Always choose branded doors that are built to last longer and do not need a lot of maintenance.
At Aussie Garage Doors, we are one of the best garage door replacement agencies in Sydney that offer a range of doors in multiple beautiful colours. 
Our consultants will suggest the best door depending on your needs. Click on the Contact Us button to get a quick quote today.