8 Worthy Upgrades to Add Value to Your Property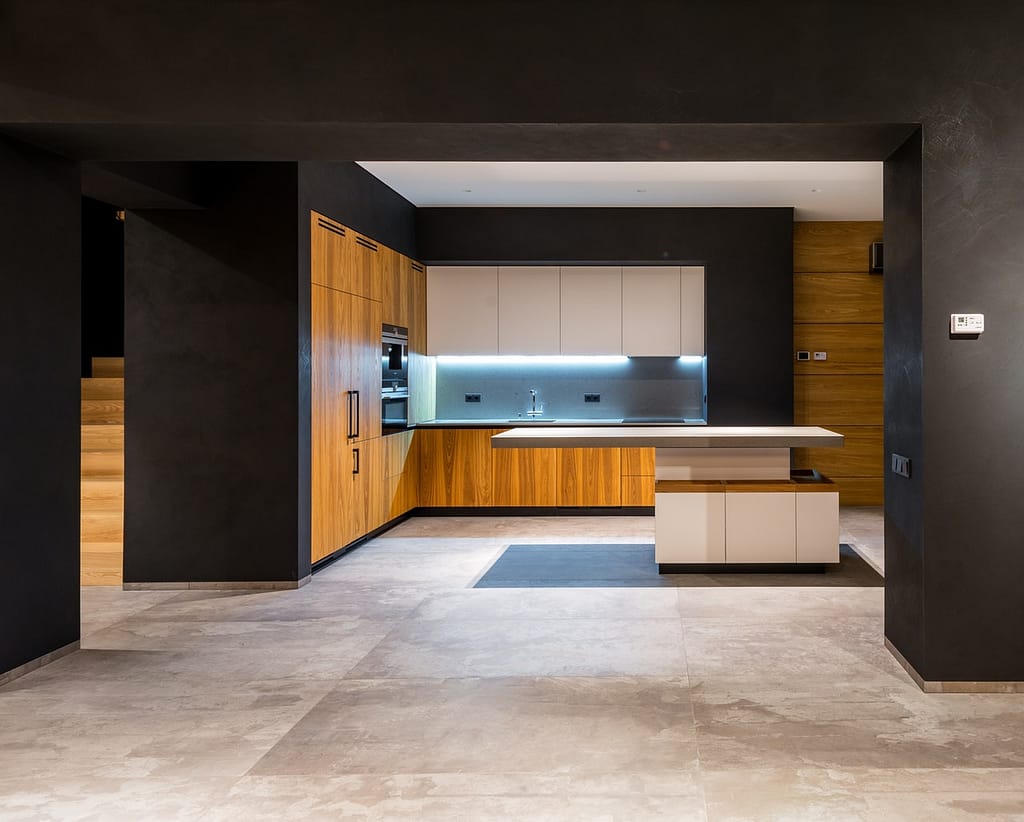 Whether you are looking to put your house for sale or not, investing in the right upgrades can surely add value to the property. 
Some home renovations can be pretty expensive and require a large investment, so it would be great to be certain about the upgrades you are planning to make.
"Here are eight worthy upgrades that can add value to your property", as per real estate experts.
1. Kitchen Upgradation or Complete Renovation
Kitchen up-gradation is everyone's favourite, but it needs substantial investment. If you are planning to sell your house, you should go for a light upgrade rather than a full renovation.
A light refresh can make the kitchen room look modern and fresh. Changing the drawers and cupboard handles, getting the faucets polished or replaced, and a fresh coat of paint does not cost a fortune, while these things can make your kitchen look better.
If the kitchen is old, then you can consider a complete makeover. However, as a rule of thumb, you shouldn't spend more than 15% of the total value of your home on a kitchen renovation.
2. Finish Your Basement
If your house has a basement, you should finish in order to enhance your home's value. Finishing the basement has several benefits, including improved aesthetics and the availability of more usable space.
Look for a good contractor and get a quote on flooring, drywall, and paint to get the job done.
3. Replace Your Garage Door
A new garage door pays for itself, as it can add more value to your house. A garage door is a part of your home's façade, so it should look good and work properly.
There are several types of garage doors available in Sydney that you can get installed on your property.
Apart from the improved value of the property, you get a multitude of benefits by getting the garage door replaced.
These benefits include improved energy efficiency, enhanced safety, and ease of use. If the door is in fine condition, then >get it serviced by a local technician.
4. A Fresh Coat of Paint Can Make the Game Right
A fresh coat of paint can be an instant facelift for your house. From the walls looking clean and attractive to the woodwork looking appealing, paint can be wonderful.
If you are looking for a bigger makeover, get the entire house painted before putting your house in the real estate market. The biggest benefit of getting your property painted is cost-effectiveness.
It's a cheap yet fantastic way to upgrade the value of your property.
5. Swap Out the Fixtures in Bathroom and Kitchen
New faucets, drawer knobs, and pulls that match the new coat of paint can greatly impact the interested buyers. It's a worldwide trend that homeowners invest in to improve the worth of their property.
Try to go for matte-type and stainless-steel fixtures to get a contemporary look for your house. However, if you love a more classic look, go for oil-rubbed bronze fixtures.
6. Open Up the Floor Plan
This might be a costly upgrade, but it can have a huge impact on the home's value. Knocking out the walls and creating more space can attract potential buyers to your property.
An open arrangement allows more natural light, and you get more space to play with. Get in touch with a good local contractor and discuss your home's architectural plan.
7. A Quick Makeover by Upgrading the Décor
Sometimes, little things can make a big impact. By replacing the old-fashioned plumbing fixtures with upgrading old lights, you can give your house a fresh and new look without breaking the bank.
Another upgrade to the décor is flooring, as it has a big impact on the overall appearance. If the floor is in bad shape, consider getting it repaired or replaced.
You can also invest in good-quality carpets to attract potential buyers while enjoying your beautiful house.
8. Declutter
Running behind expensive upgrades won't work unless you declutter your house. Throw away or donate the items you don't need or use anymore.
By clearing out the house, you get more space to showcase the home's beauty. Furthermore, an uncluttered house looks more spacious.
The best part about this upgrade is that it doesn't cost anything at all!
Conclusion
These are the eight upgrades you can invest in to make your house look beautiful while preparing it for the real estate market. Be strategic, look around and hire the best technicians or contractors.
If you are looking to get the garage door replaced or repaired, Aussie Garage Doors is here to help. We supply and install the best branded garage doors at reasonable rates.
Get in touch with us to know more about garage door repair and replacement.