7 Things You Should Know Before Buying a Garage Door in Sutherland Shire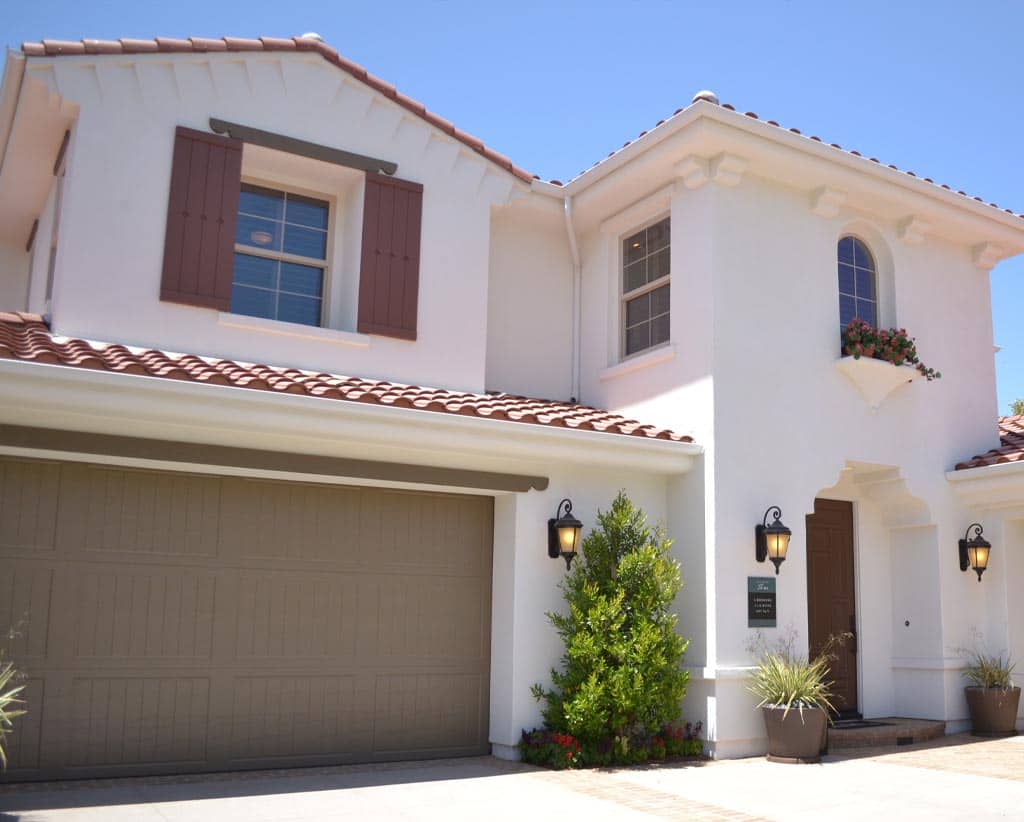 Buying a garage door is a substantial investment, so it is essential to be sure that you are going for the right one! 
Available in a wide range of options, modern garage doors have become an important part of your house's façade. Moreover, these doors offer the ultimate convenience while enhancing the safety of the property.
However, to experience all these benefits, you need to choose a door that fits your needs. But how do you do that? Well, that's pretty easy, as this post rounds up eight important things you need to know before buying a garage door.
Choose the Right Type


There are plenty of options available when you look out for a garage door. These options include panel/sectional, roller, tilt and there are multiple options that some good

garage door suppliers offer in Sutherland Shire.


The first thing is choosing the type that's perfect for your house. If you are not sure which type will suit your needs, you can contact a reputable garage door supplier and installer to know more about the popular

types of garage doors

as well as which ones will fit into your garage 

The Material


Garage doors are fabricated using a plethora of materials, and the choice of material depends on your preference and budget. Here are some popular materials the residents of Sutherland Shire choose for the garage doors. 

Steel


Widely used to make robust garage doors, steel is highly durable, economical and offers great protection against rust and corrosion. Also, these doors are available in a range of colours, styles, and prices.

Aluminium


Aluminium doors are perfect for humid areas because these doors have ultimate corrosion resistance. 

Wood
Wooden doors look amazing, and they can enhance the aesthetics of your property. Although these doors are made using weatherproof wood, regular maintenance and case are still important.


Furthermore, wooden doors need refinishing after every few years, which is an additional expense. However, making your house look beautiful is possible with a wooden garage door.

Composite Wood


Composite wood doors are highly durable, and you can expect a decent lifespan provided you invest in proper care and maintenance. Also, the moisture resistance capability of these doors is higher than plain wooden doors.

The Brand


A lot of folks often overlook the brand, but you should ensure buying a branded garage door that comes with a decent warranty and excellent after-sales service. There are multiple good garage door brands available in Sutherland Shire, like

Gliderol

.


The brand manufacture high-quality garage doors and are known for their after-sales services. Ask the garage door supplier about the brand, and then do some research at your end to make sure you are going with a good brand.

Sound Level
When you are spending a big amount of money on a garage door, go for one that is quiet and functions smoothly. There's no reason to buy a door that squeaks loudly when you operate it.
There are two ways to ensure that the door you are going for functions quietly. Ask the supplier and installer to use nylon rollers. Do not mind paying extra money to get these rollers.


Furthermore, check the belt-drive opener to get the quietest garage door for your home.

Do You Need Windows?
You might have seen windows in several garage doors, and they are good to get some light inside the garage. However, some people think that getting windows on the door affects its durability and strength, but that is not the case if you go with a reputable installer and supplier.


The only real downside of getting windows is that they need timely cleaning. It is entirely up to you if you need windows or not. You can ask the supplier so that they can get the door customised depending on your preference.

Know about the Warranty


The warranty of the garage door depends on the brand, type, and material. Some brands come with a multi-year warranty, whereas some have a limited warranty. Get in touch with a local garage door installer in Sutherland Shire

to know more about the warranty and terms.


Always go for a garage door that comes with a decent warranty, so you get most of its movable parts covered. Moreover, register your warranty so that you can claim the warranty without any hassles.

Look for Maintenance Packages
A garage door has multiple mechanical components that need timely maintenance. So, it would be great to get a maintenance package when buying a door. Some suppliers and installers offer an affordable maintenance package that includes timely maintenance, and you do not have to worry about anything.


Know about these packages, and consider if you should buy one or not.
Takeaway!
With these eight things in mind, you can purchase the best garage door that's worth every penny. At Aussie Garage Doors, we are a reputed supplier and installer in Sutherland Shire. We offer a range of doors, including cedar timber, panel lift, roller, and tilt, so you can choose the one that fits your needs.
Click on the Contact Us button or call us today to talk to our experts about the garage door installation and its cost.